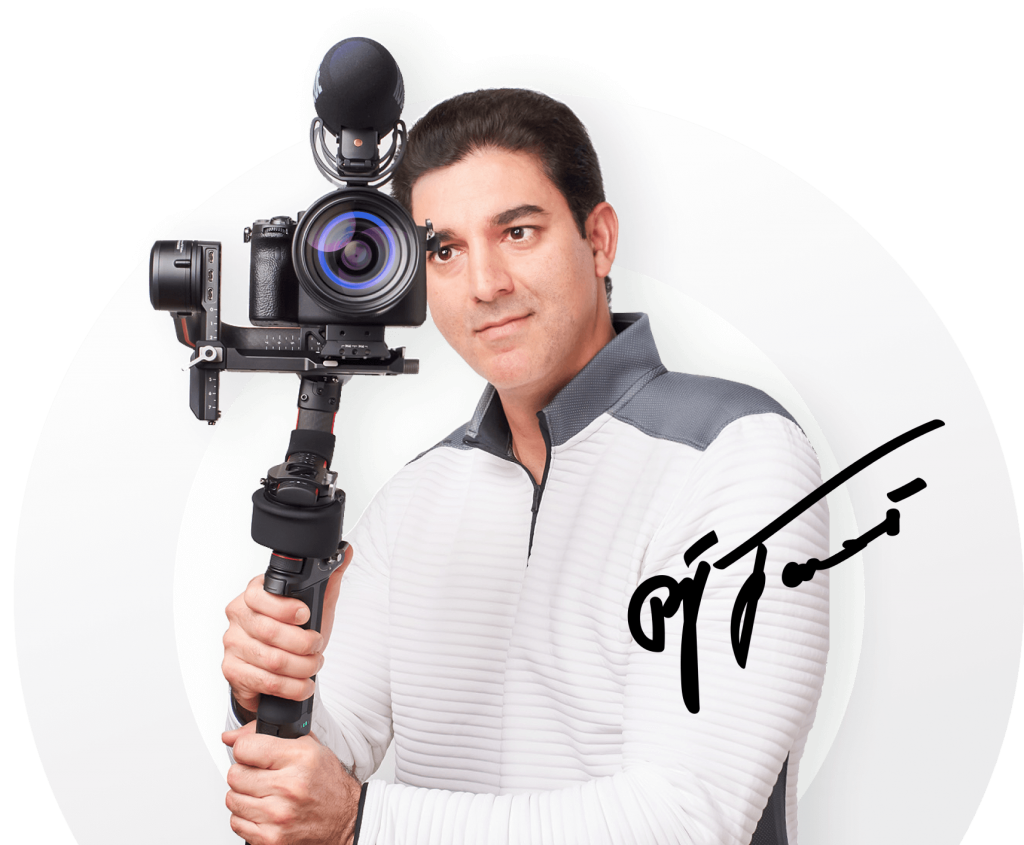 I will tell you how to
Make money with your videos.





A few of my clients
A vision that became my mission: I empower thousands of businesses and individuals around the globe to dominate their industries by strategically leveraging the power of video.

About


PJ Taei

Founder & CEO of Uscreen, a turn-key video monetization platform.
Hey there! I'm PJ, an entrepreneur and a video business expert. I work with influencers, small businesses, enterprises, and creators located all around the world. Brands such as Soul Cycle, Opera of Australia, NBC Sports, BBC, Miss America Pageants, and 10,000 other businesses work with me to build their video monetization strategy.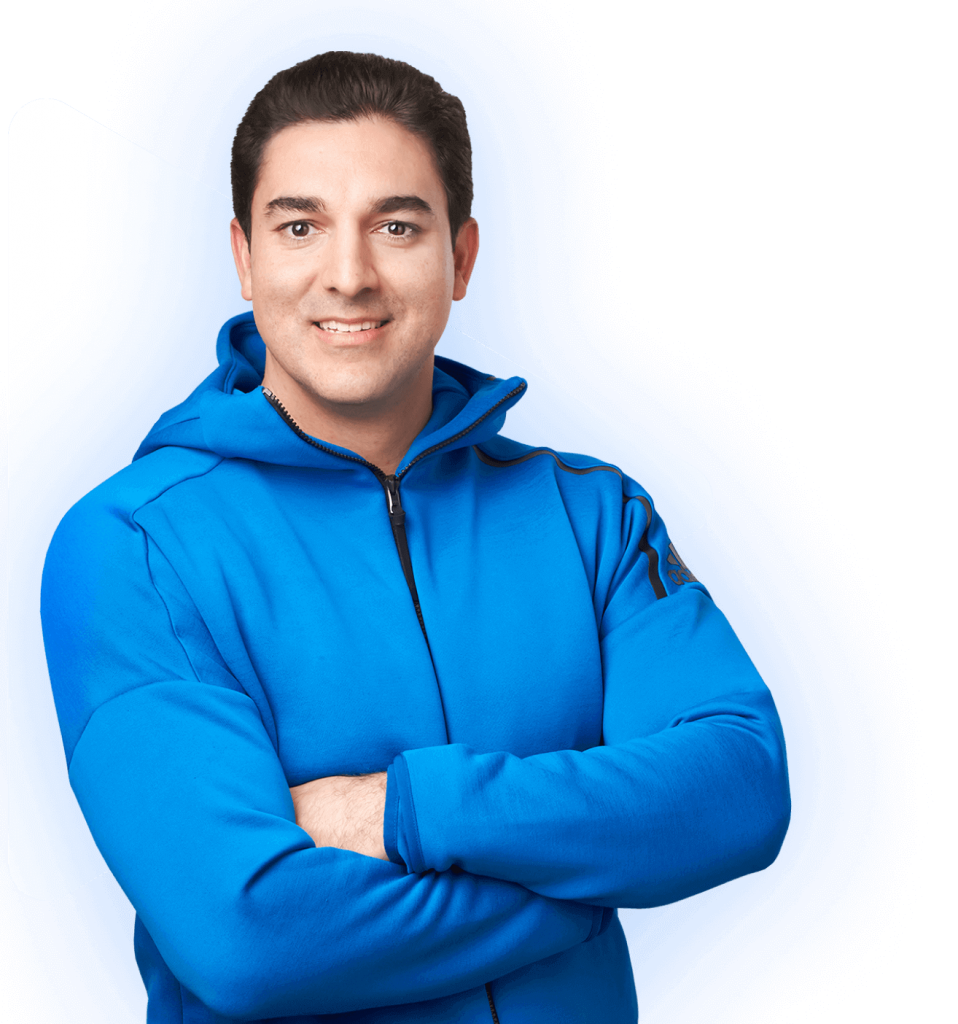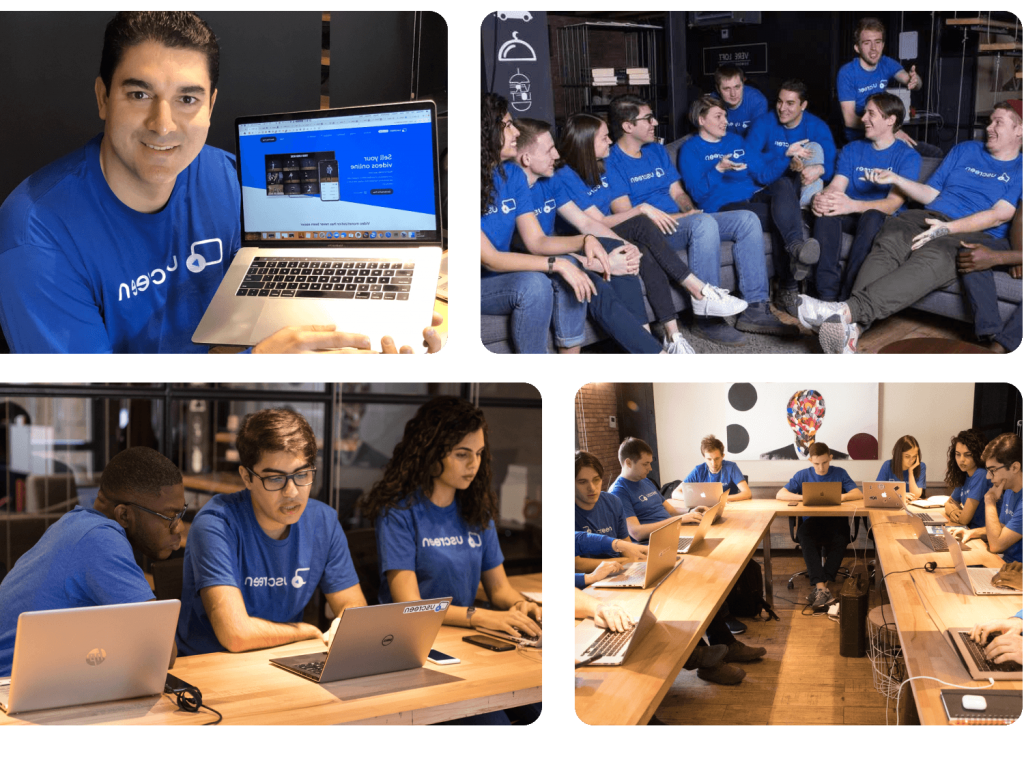 Career
It all started long before Uscreen.
I knew video monetization would grow into a huge deal; not just for giants, but for anyone who wants to run their own video business. The technology didn't exist at the time, so I decided to build it myself. In 2014, after plenty of trial and error, Uscreen was officially registered and our customers made their first sales. Since then, I've helped thousands of individuals and businesses take their video streaming game to six figures.

The leading video monetization platform.
Uscreen was born out of the conviction that video monetization can and should be accessible to anyone who wants to generate revenue with videos online. Since it's inception, Uscreen customers have made over 100 million dollars cumulatively, and there is no cap in sight.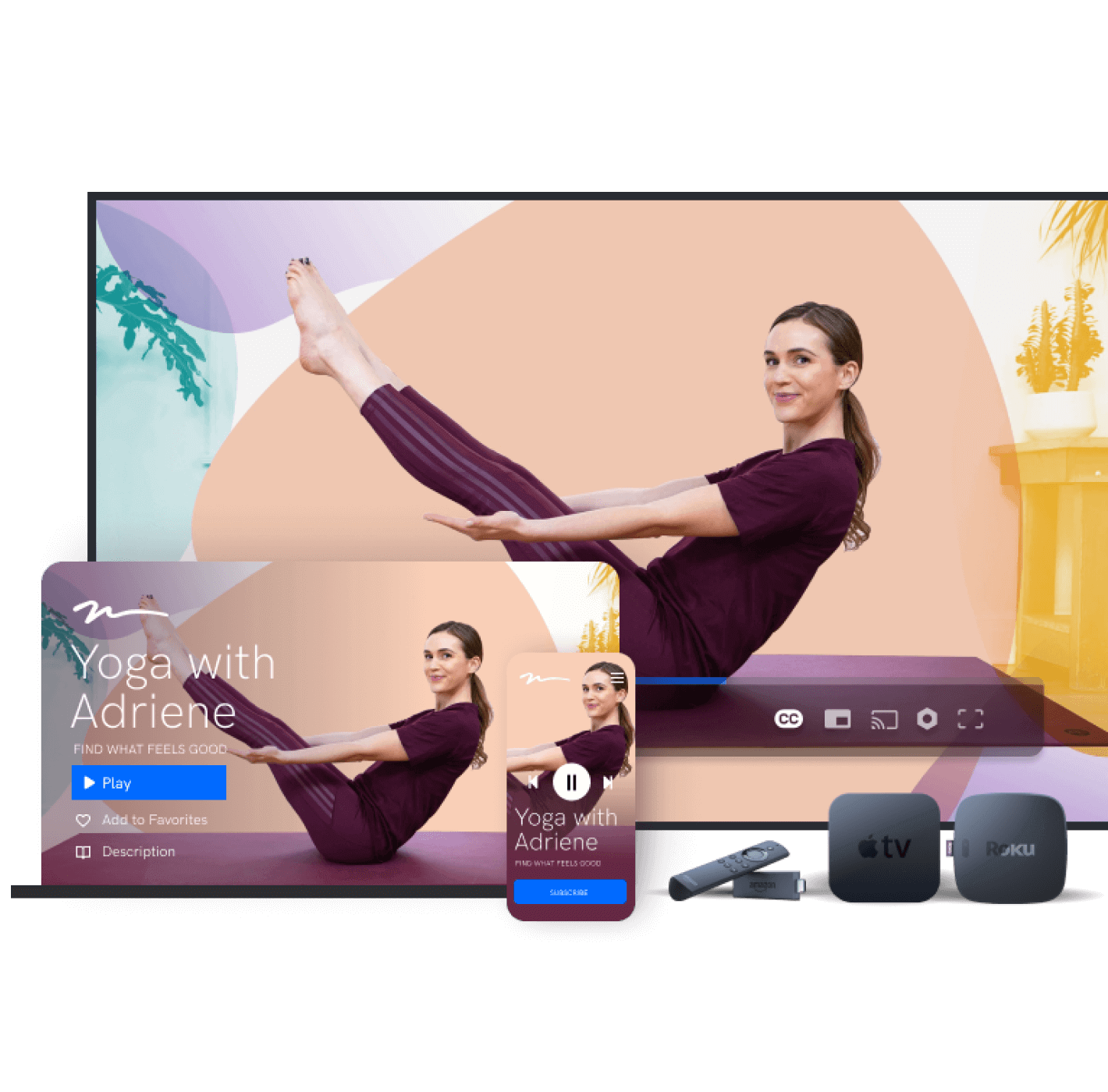 Latest videos.
Learn how you can use video to help your business grow.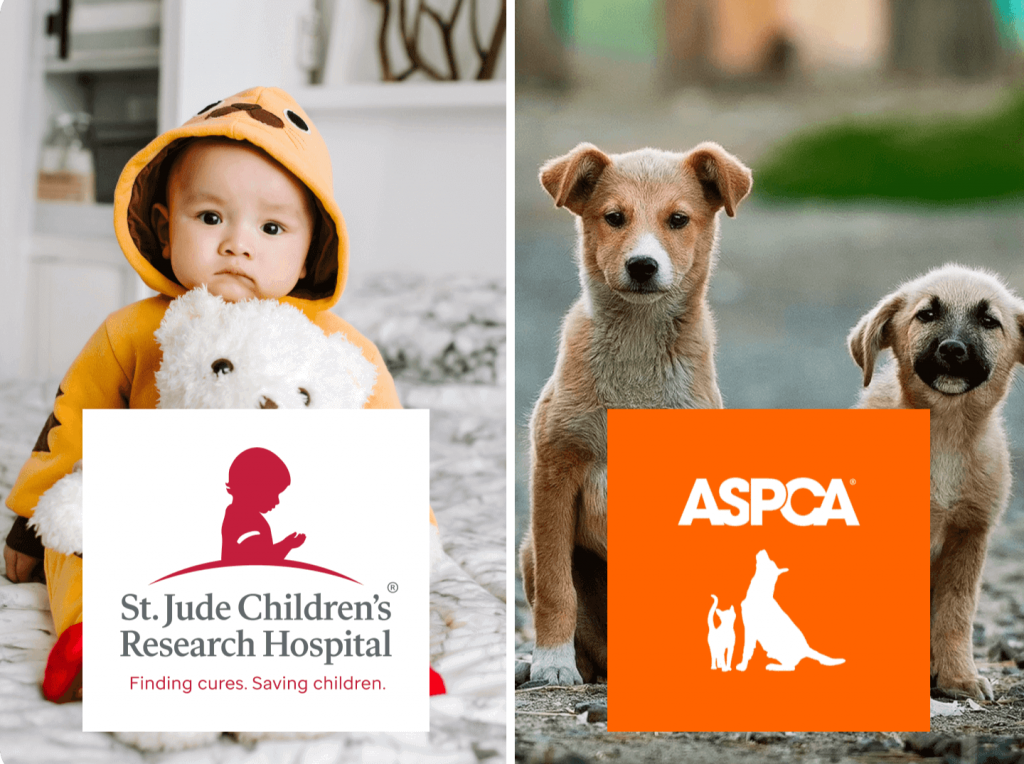 Let's connect.
Here's where you can find me:
Podcast
Tune in to the Video Entrepreneur podcast.
Every week, I interview some of the leading minds in the online video industry and discuss ideas and actionable best practices on how you, too, can leverage videos to grow your business. Don't forget to subscribe for loads of true insider secrets.